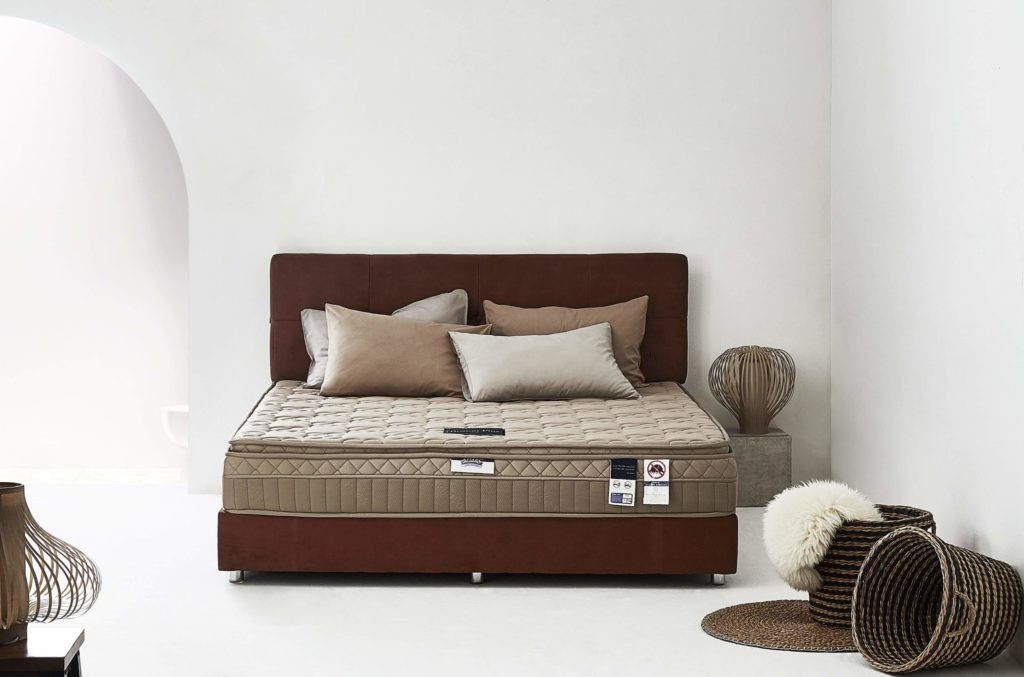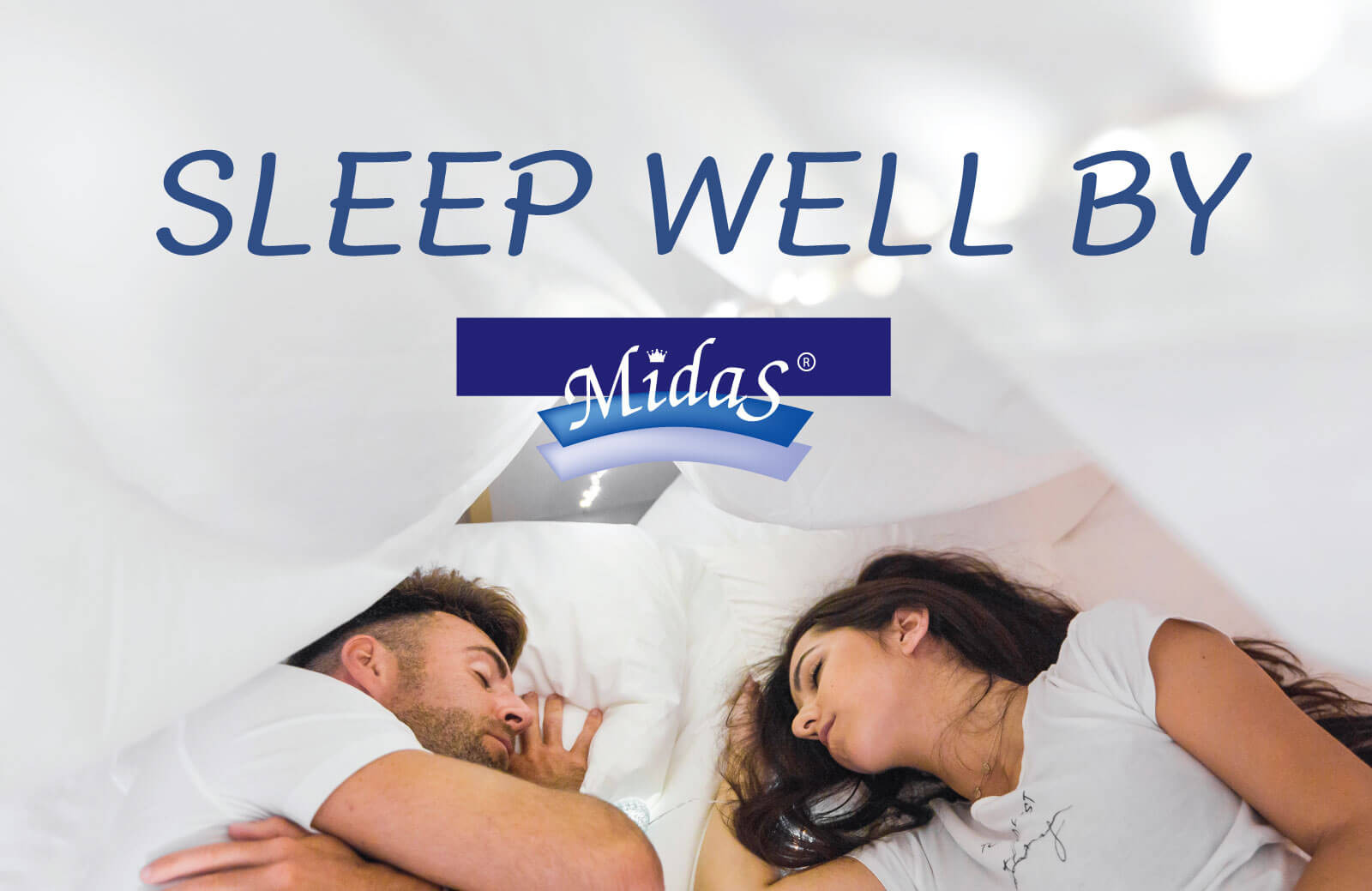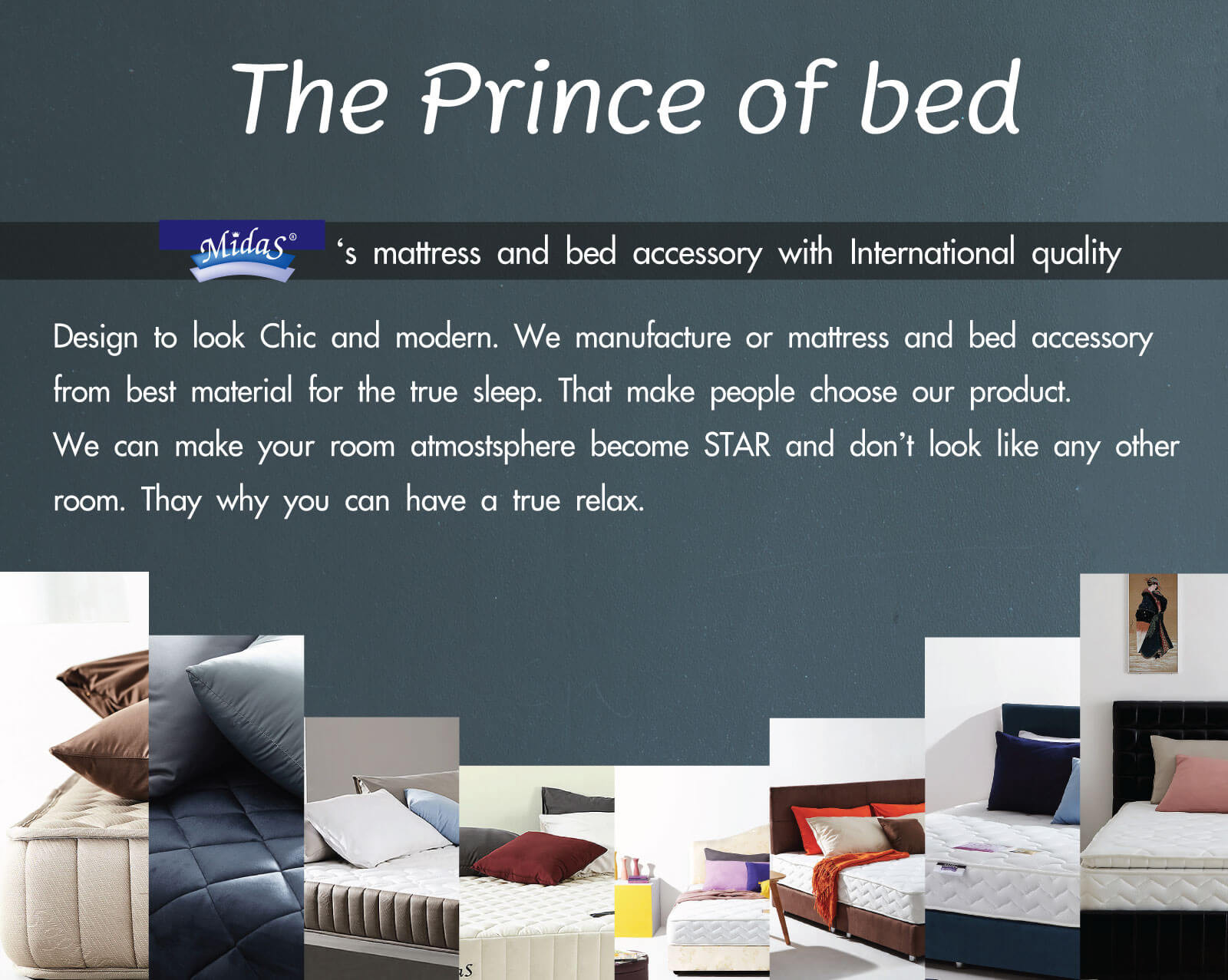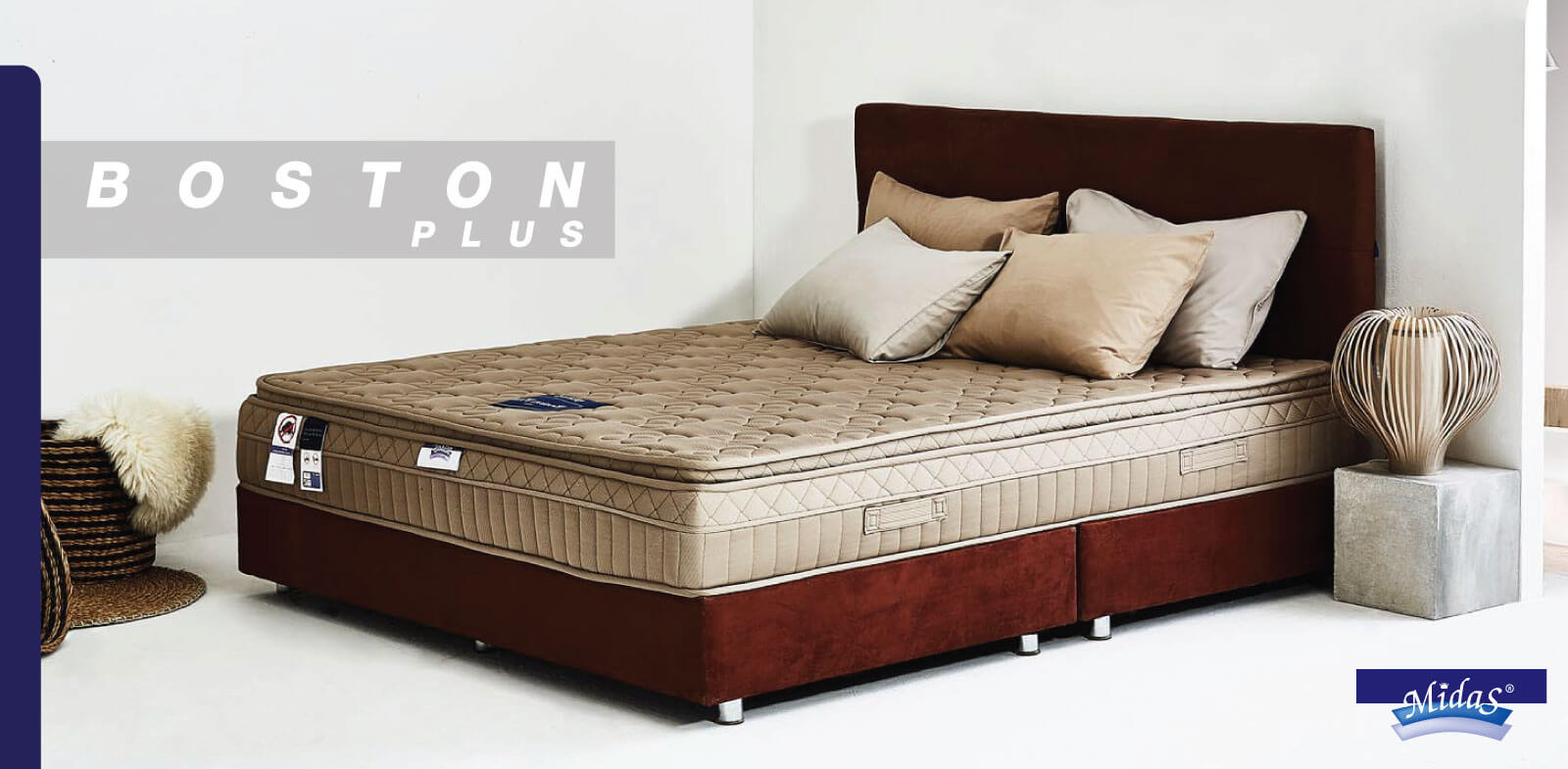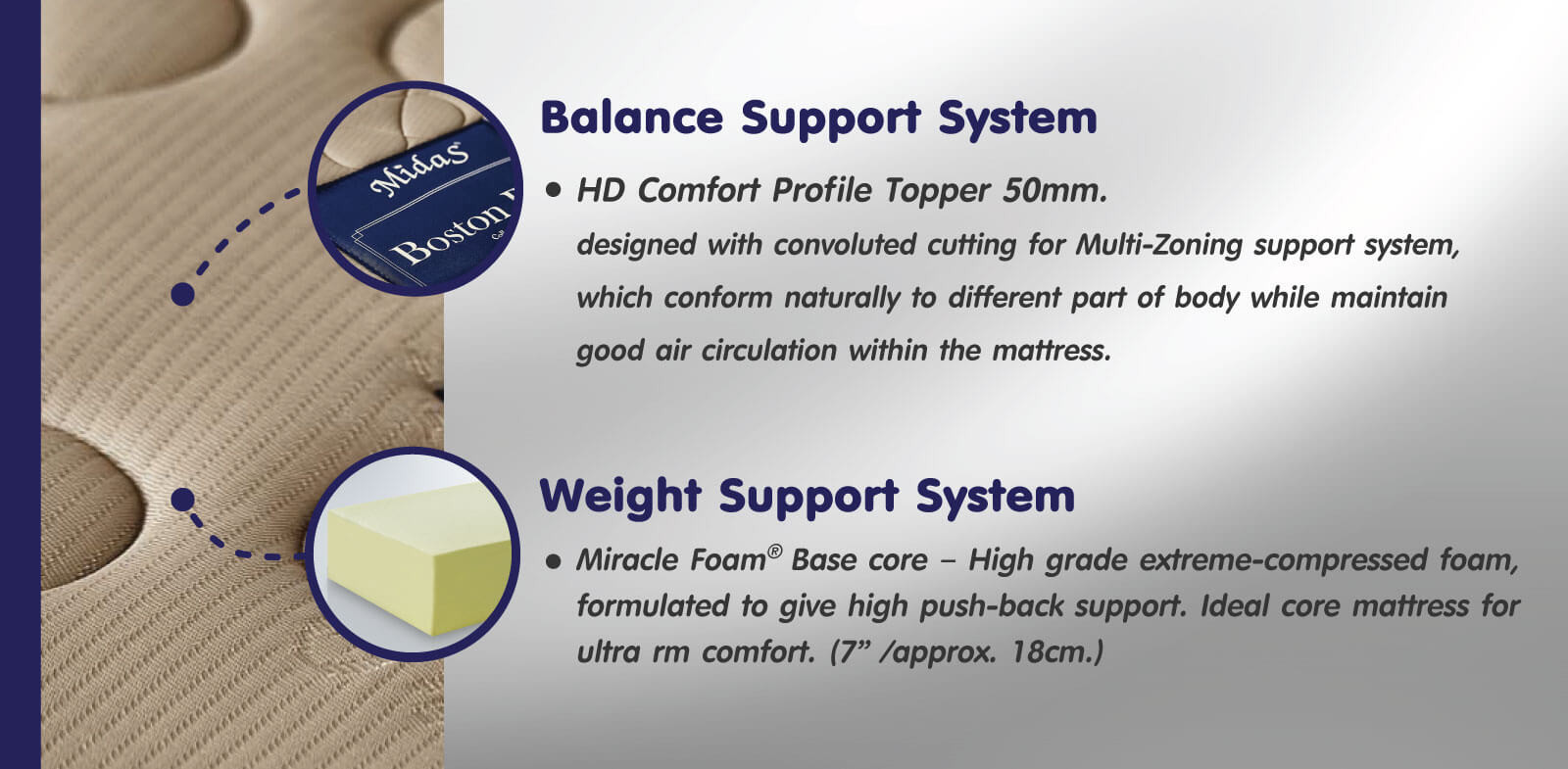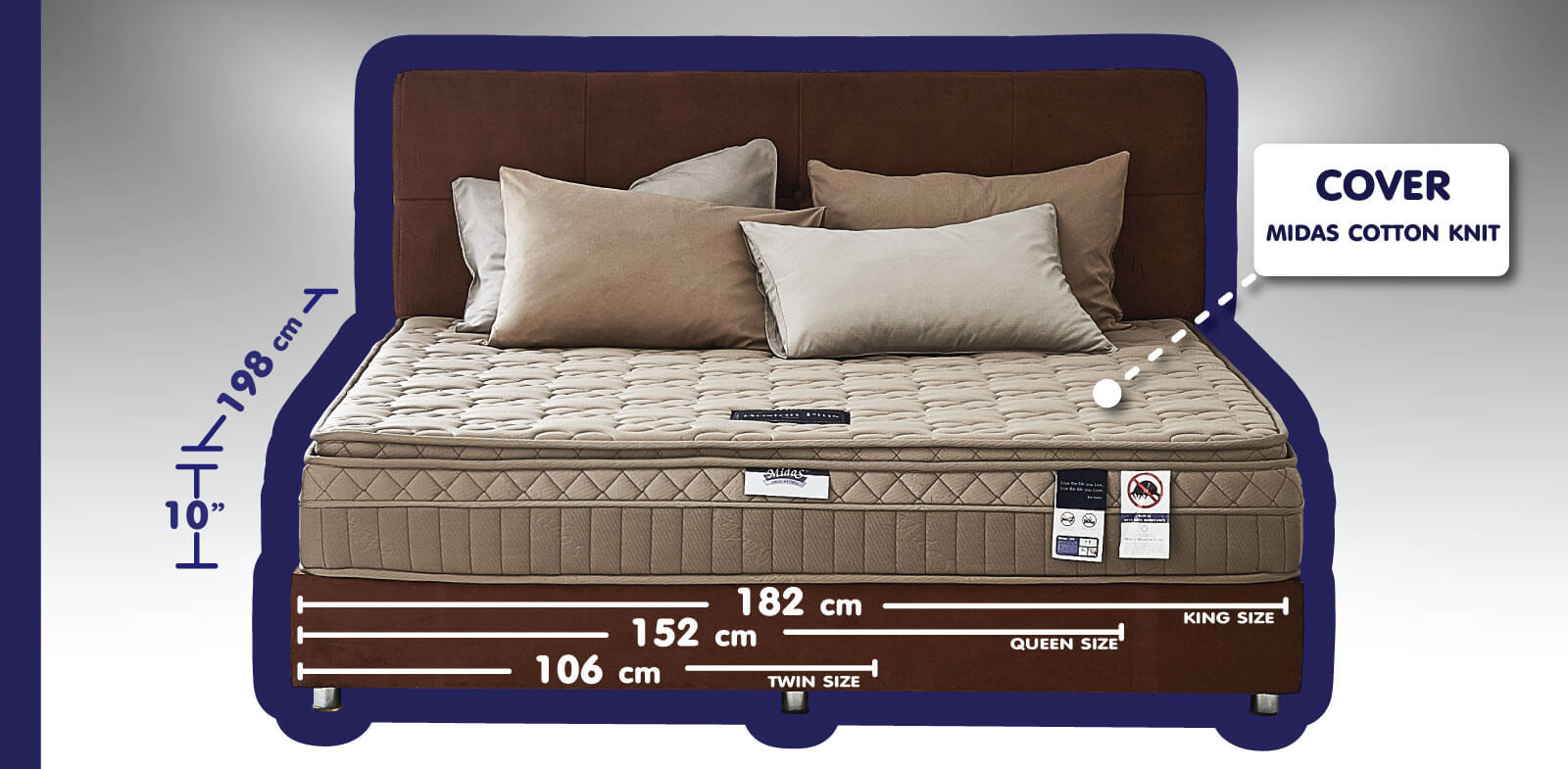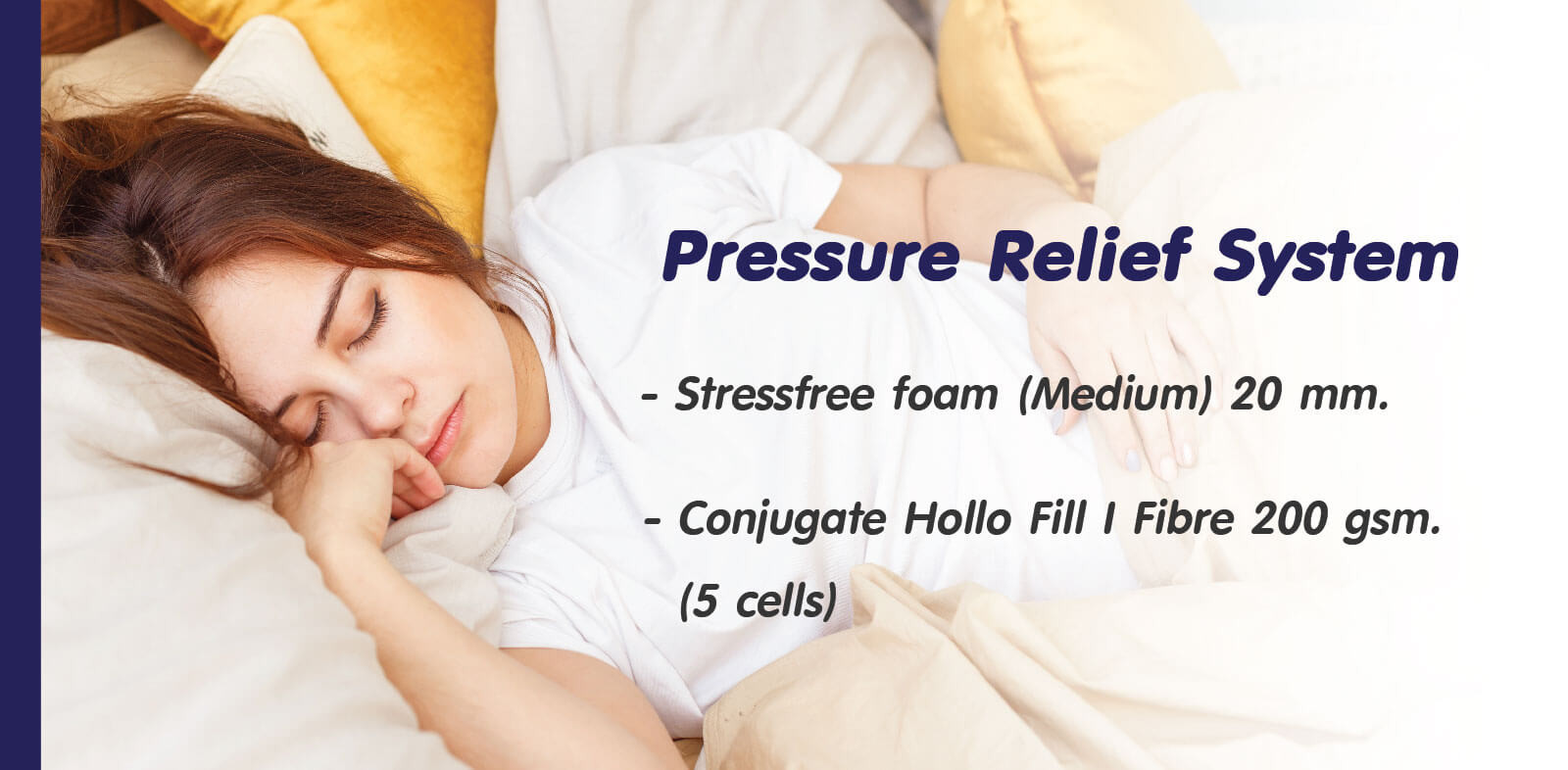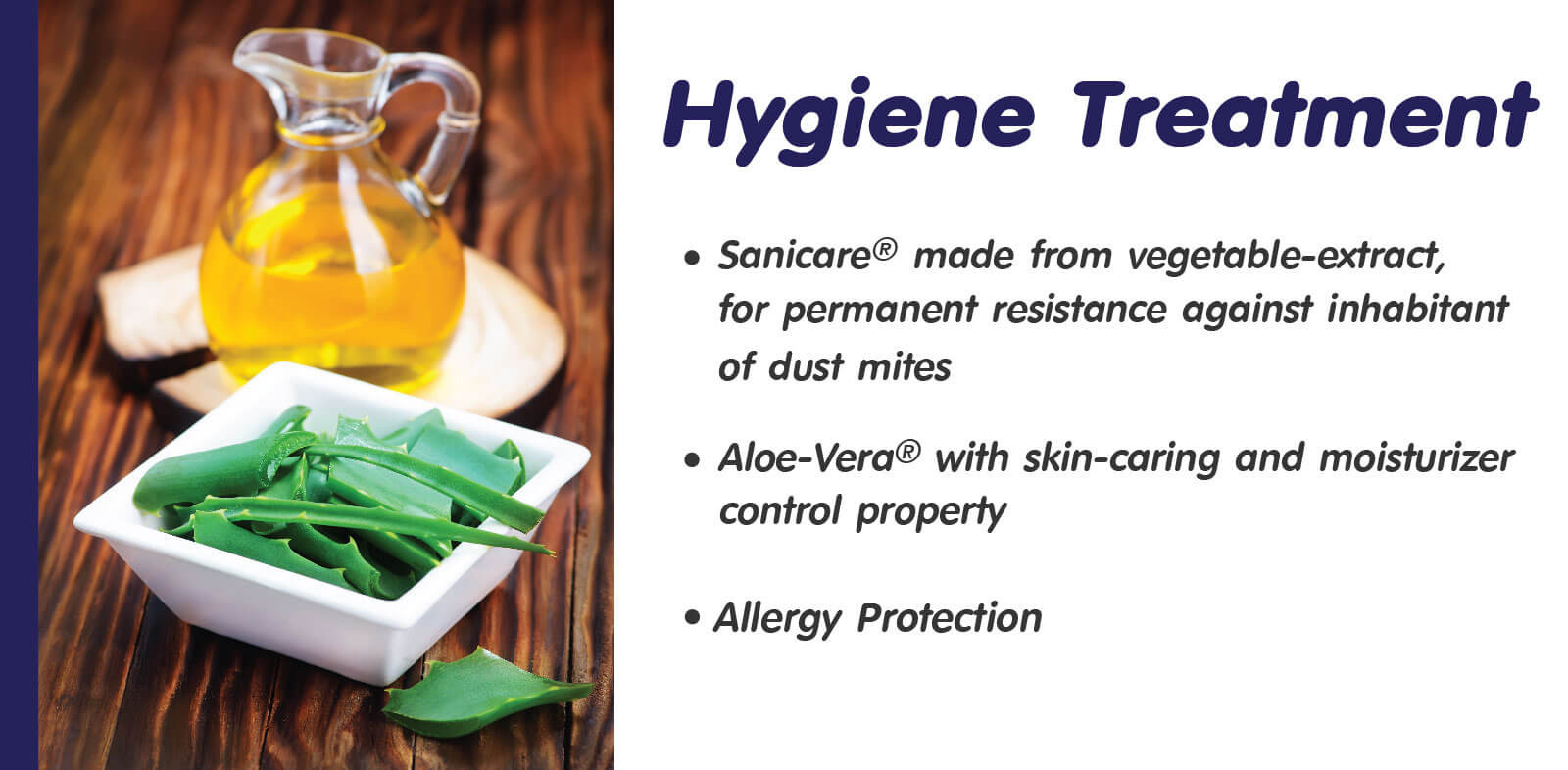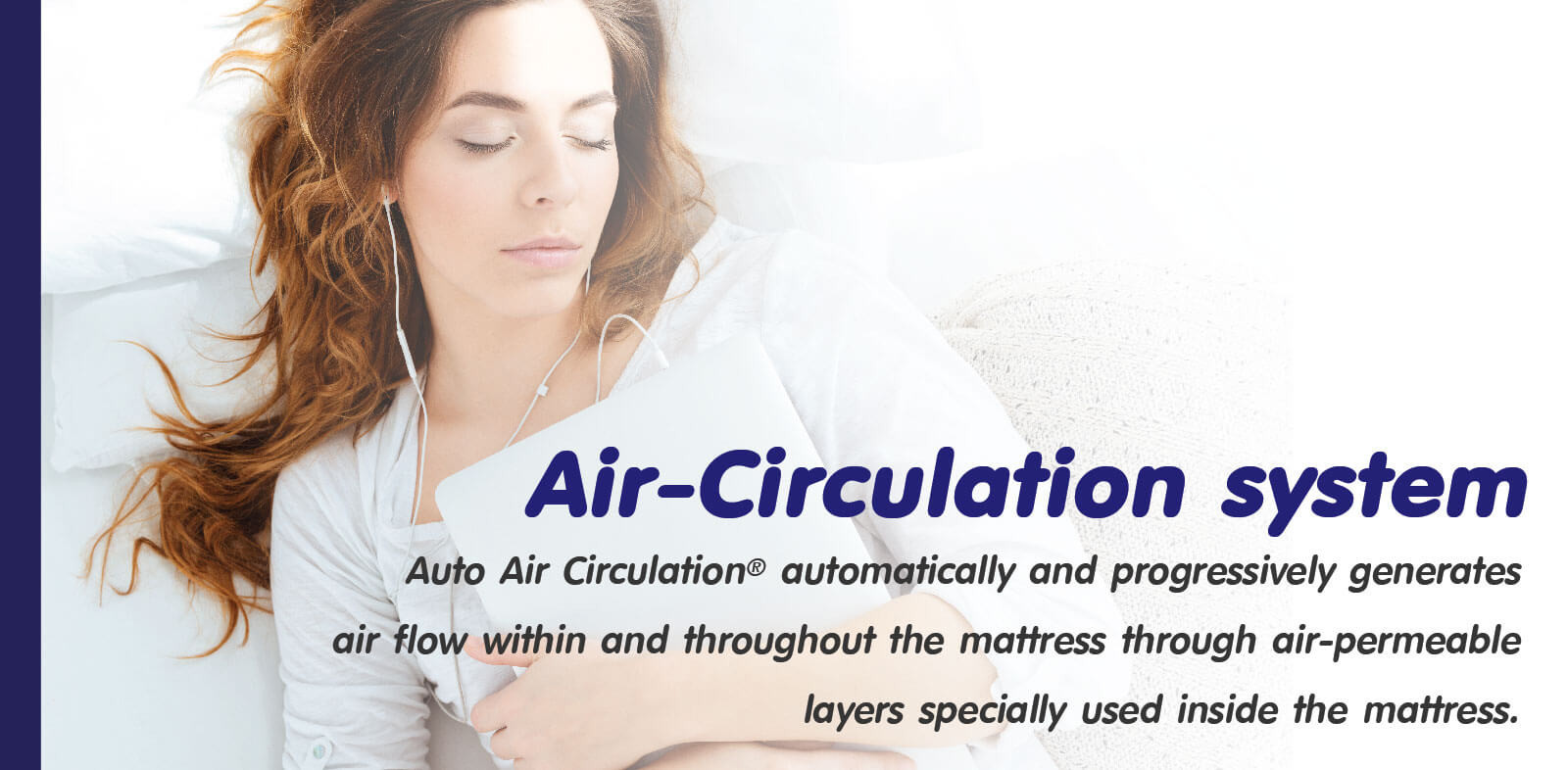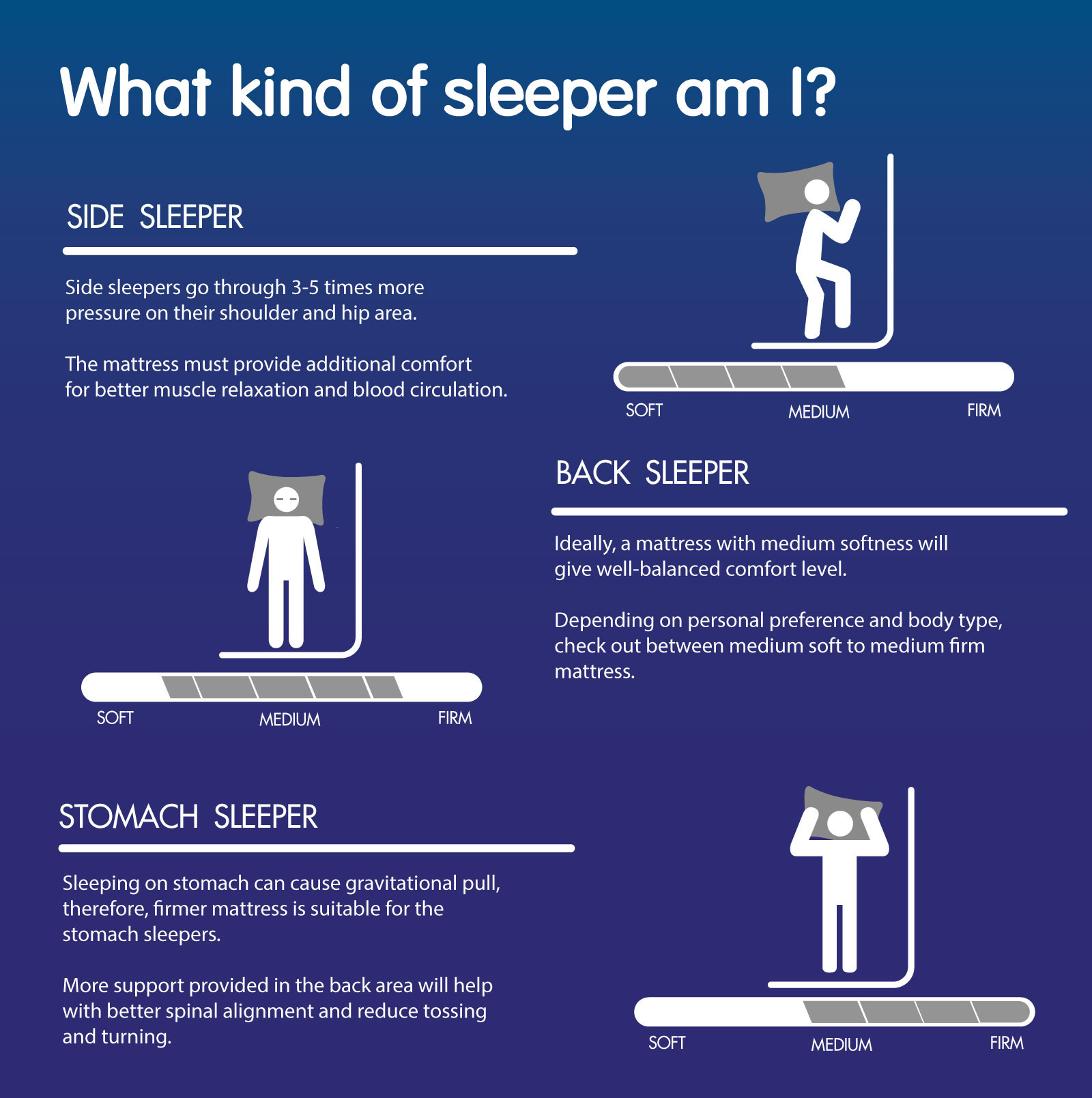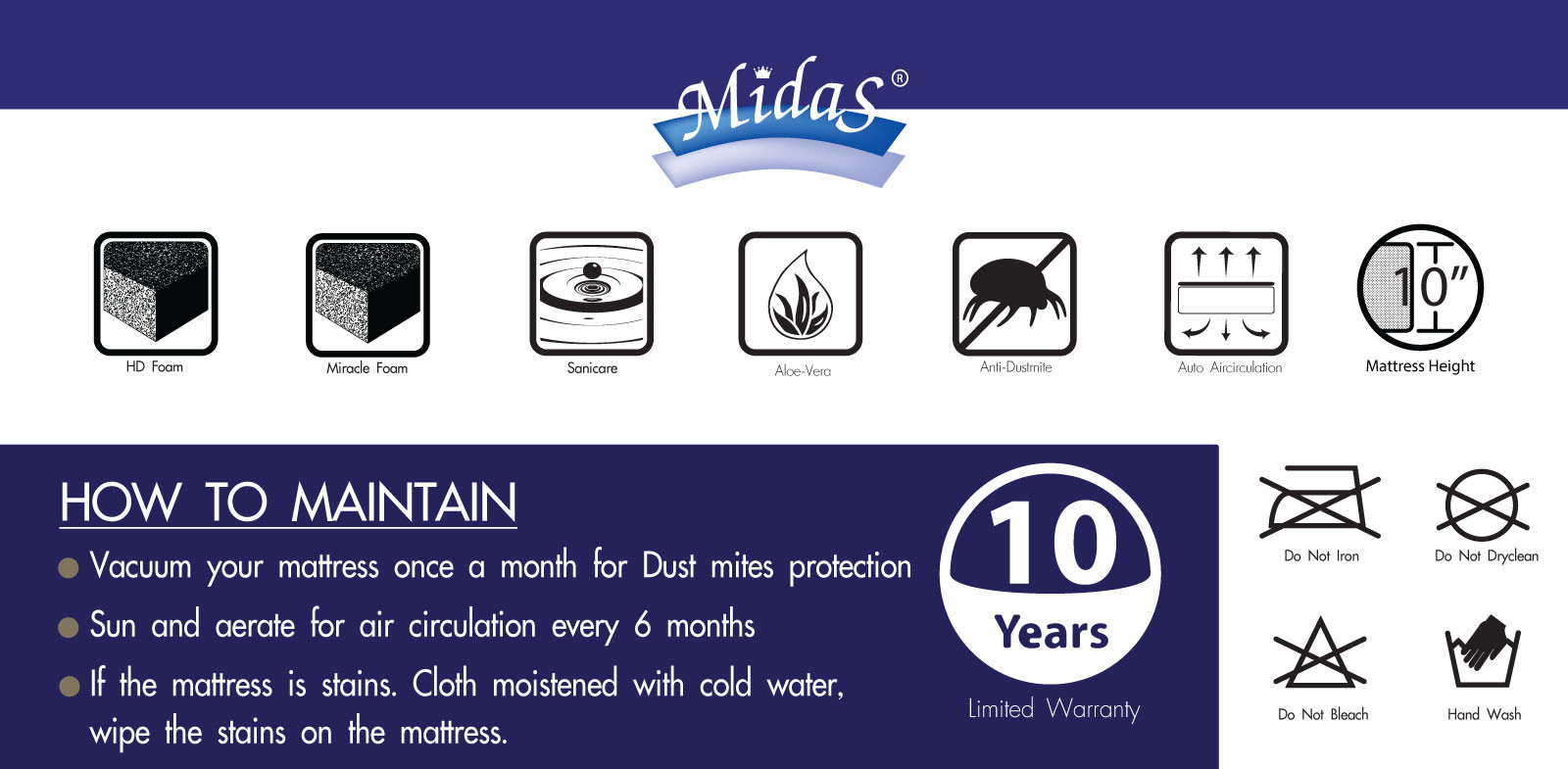 Weight Support System
Miracle Foam® Base core - High grade extreme-compressed foam, formulated to give high push-back support. Ideal core mattress for ultra firm comfort. (7" /approx. 18cm.)
Balance Support System
HD Comfort Profile Topper 50 mm. designed with convoluted cutting for Multi-Zoning support system, which conform naturally to different part of body while maintain good air circulation within the mattress.
Comfort Level

Pressure Relief System:
Stressfree foam (Medium) 20 mm.
Conjugate Hollo Fill II Fibre 200 gsm (5 cells)
Hygiene Treatment:
Sanicare® made from vegetable-extract, for permanent resistance against inhabitant of dust mites
Allergy Protection
Aloe-Vera® with skin-caring and moisturizer control property
Air-Circulation system:
Auto Air Circulation® automatically and progressively generates air flow within and throughout the mattress through air-permeable layers specially used inside the mattress.
Limited Warranty 10 Years